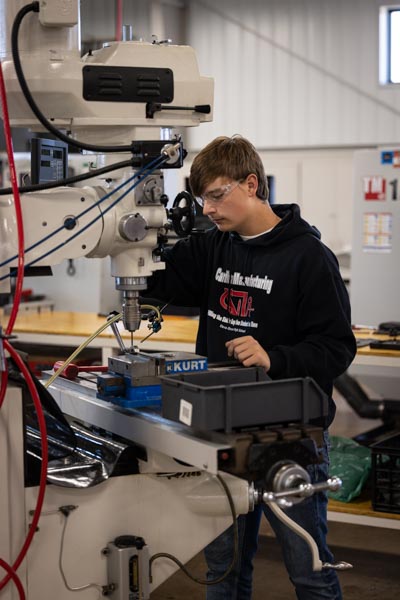 From a simple repair job to custom designed and machined parts, Cardinal Manufacturing meets a wide variety of needs for local individuals and businesses as well as for companies located outside of our immediate area.
Repair jobs
Cardinal Manufacturing has access to metalworking and woodworking tools and performs hundreds of repairs each year for individuals, organizations, and businesses.
Welding
Our shop often fixes items needing a new weld including furniture, wagons, hand tools, décor items, trailers, railings, and more.
Woodworking
Cardinal Manufacturing has replaced decking on docks, fixed broken chair legs, repaired shelving units, built custom storage, and more for individuals and organizations.
Design
The student employees of Cardinal Manufacturing have the ability to create designs based upon your specifications for most parts. Students are supervised by instructors and have taken prerequisite CAD courses.
Machining
(Information on capabilities coming soon)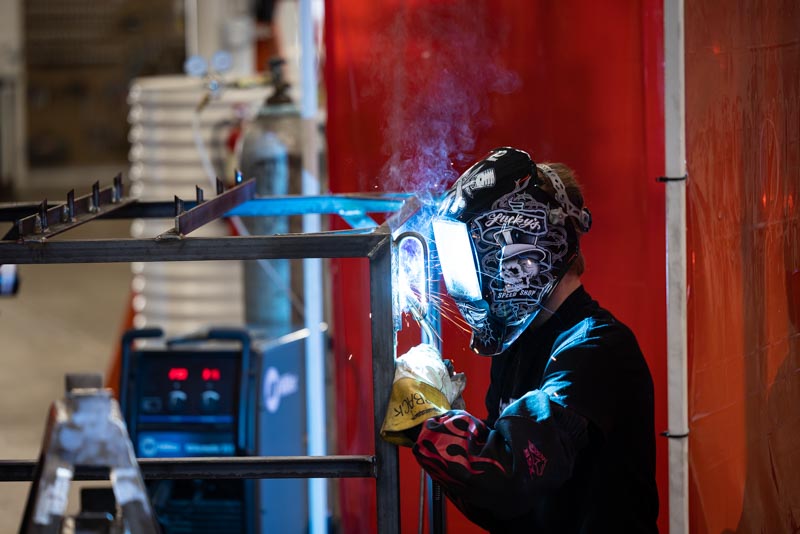 Custom Manufacturing
(Information on capabilities coming soon)
3D Printing

(Information on capabilities coming soon)
Laser Marking and Engraving
(Information on capabilities coming soon)
If you have a specific project in mind or would like to know more about our capabilities, please call and speak with Craig Cegielski at (715) 533-4473 or e-mail This email address is being protected from spambots. You need JavaScript enabled to view it..